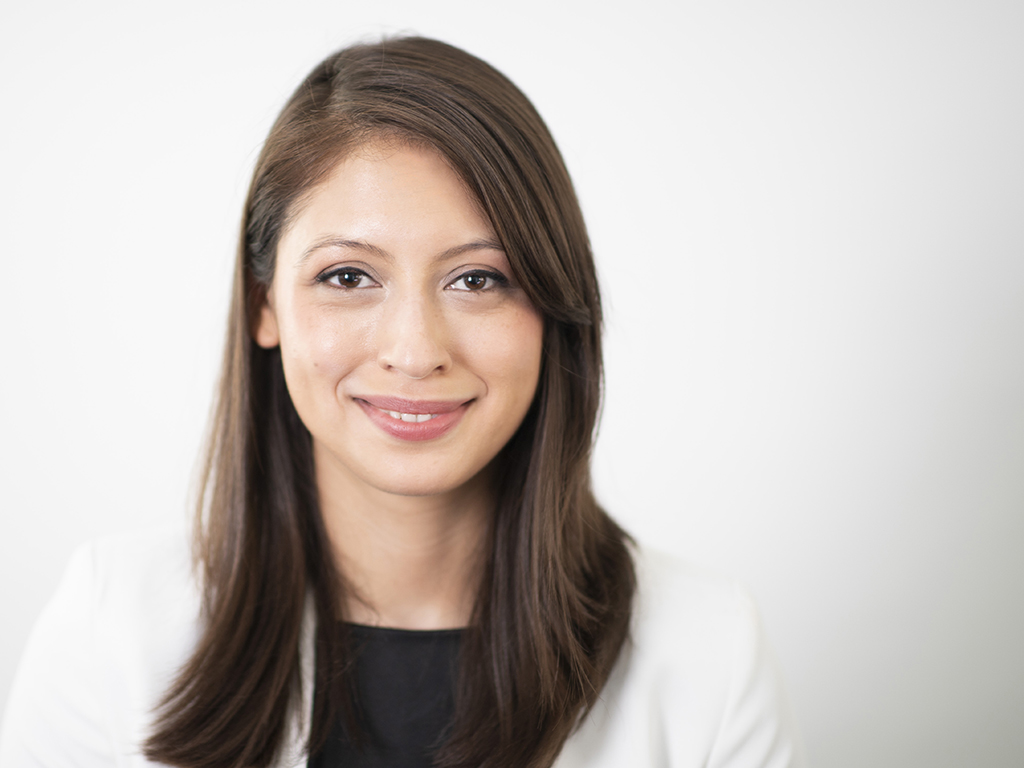 Designer of physical
products,
processes, and details
Scroll down for my biography and resume
For the past seven years, Rachel has worked as a senior industrial designer working for major brands such as Hymer, Coleman, Campingaz, Contigo, SC Johnson, Abbvie and Miller-Coors in both corporate and consultancy settings. Rachel has design experience across a wide range of categories including housewares, medical devices, packaging, and outdoor and recreation products. Rachel has successfully shepherded products through the development process from design to market, and are available at major retailers, such as Decathlon, Target, Amazon, Costco, and Walmart. In addition, Rachel uses her expertise in the housewares industry to serve as a judge for the annual International Housewares Association (IHA) Student competition; also giving her the opportunity to influence the next generation of designers through her work on the IHA Youth Advisory Council.

Recently, Rachel has relocated to Germany because her experience and interests have taken on a more international scope. Her past projects involved a more proactive role in ensuring that the design intent was carried through to final execution. She has traveled extensively through China to work directly with suppliers and gained experience in developing products on a global scale for markets such as EMEA, LATAM, ANZ, and APAC. Through these global projects, her ability to work remotely and collaborate with international development teams has grown tremendously.

Rachel's experience has given her the perspective that design should be universal and intuitive enough to transcend language barriers, while being sensitive to different cultural contexts.
MODIS
Senior Industrial Designer I Hamburg, Germany I October 2018 - Present
Working for the"Disruptive Engineering" group within Modis, which innovates on creative and holistic solutions for very diverse opportunity spaces, ranging from Transportation, Consumer Goods, Digital, and CPG.
Engaged directly, with clients, on product innovation and used sketch communication to overcome language barriers. Participated in on-site co-creation sessions with clients and several workshops.
Took the lead on visualizations for both the physical industrial design and the digital screen experience to create a more seamless experience.
NEWELL BRANDS
Industrial Designer I Chicago, IL, USA I June 2016 - August 2018
Transitioned two out three total beverageware projects that were green-lighted to move forward during Newell's acquisition of Ignite, which had a combined value of $12.4m. Traveled extensively in China to meet with the sub-suppliers to ensure that those two projects were successfully executed and met their ship dates.
Worked on product innovation for several, Outdoor and Rec, brands within the Coleman portfolio that reached many international markets (APAC, EMEA, ANZ and LATAM). Collaborated with international product development teams in France and Italy for both soft and hard goods. Managed to work within heavily, regulated industries.
IGNITE USA LLC
Industrial Designer I Chicago, IL, USA I December 2014 - June 2016
Developed beverageware products for the Contigo brand, from the initial design research all the way through to product placement on store shelves. Worked through very aggressive timelines and product costs to achieve solutions that elevated the product category.
Partnered with management to develop presentations that inspired new organizational initiatives that shifted the company's focus of beverageware as a strictly "Outdoors" product to a more sophisticated and "Luxurious" personal accessory. Developed a deep expertise in the execution of colors, materials and finishes (CMF) to help facilitate the company's new focus, including developing new CMF control documents, color targets, brands palettes and mapping out supplier base limitations.
RADIUS
Junior Industrial Designer I Chicago, IL, USA I July 2012 – November 2014
Developed and executed research strategy to learn directly from consumers through interviews, journals, semantic differentials, and participating in co-creation sessions. Synthesized the information gathered through affinity diagrams, story-boards, customer journey maps and decision matrices.
Scouted, synthesized and documented macro trends along with color, material and finish (CMF) trends from diverse product categories into comprehensive guides and forecasts.
Worked directly with clients, manufacturers and engineers to successfully carry the original design intent through to production while advocating the end user experience at every stage of the process and developing support material in the way of graphics, CAD, renders and sketches.
BEYOND DESIGN
ID Internship I Chicago, IL, USA I September 2011 – December 2011
Hired to assist the junior designers develop concepts through brainstorms, sketches, graphics and putting together process books. Generated appearance models in foam and prototyped in foamcore. Participated in workshops and focus groups.
Projects developed during that time involved generating designs for brands, such as Rigid and Remington, that would refresh their existing line or extend product offerings for that brand.
RADIO FLYER
ID Internship I Chicago, IL, USA I June 2011 – August 2011
Worked for the wagons, scooters, horses and backyard product development team. Coordinated research trips and developed documentation for marketing team as well.
Responsible for assisting in advanced concept development for interaction design, outdoor play structures, scooters, battery operated vehicles, wagons and product graphics.
Patents
UNITED STATES D805847S1
Issued December 26, 2017
Listed as inventor for the design of Contigo Kid's Spill-Proof Tumbler as part of Ignite USA. The product is currently available at most major retailers including Amazon, Target and Costco.
UNITED STATES D742,743 S
Issued November 10, 2015
During some consulting work for S.C. Johnson & Son, Inc, received an ornamental design patent for the latest Ziplock containers. It covers the design of the tab and a textured pattern on the lids and the bottom of the containers.
UNITED STATES D686,938
Issued September 20, 2011
Worked as a freelance designer for Auld Technologies to further develop the product line and branding of Critter Clipz. Officially listed as the sole designer on the product patent and it is currently sold at the Columbus zoo and select Hallmark stores.
Recognition
IDSA IDEA Finalist - 2014
IDSA Merit Award Nominee - 2012
Minority Affairs Morrill (Full) Scholarship of Excellence
Service
Judged IHA Student Housewares Competition from 2013 - 2015
Served on the IHA Youth Advisory Council from 2014 - Present
Assisted in coordinating IDSA Midwest Regional conference in 2013
Message Rachel directly using the button form below.